Welcome Home
Premium Suites

The best experience you'll ever have in live sports. Intuit Dome's premium suites offer unparalleled seating and experiences. Our Preview Center in downtown Los Angeles in now available to tour. Schedule a site visit to see Intuit Dome's premium suites in person.
Schedule Suite Tour
Season Membership
Waitlist
Get priority access to season memberships and experiences at Intuit Dome. Your $50 deposit* guarantees your place in line to select seats after existing Season Ticket Members. The best arena in the world at the touch of your fingertips awaits.
Place a Deposit
*Current Clipper Nation MVP Members do not need to place a deposit. Intuit Dome season tickets will be offered on a tenure basis. The best way to begin securing your front-of-line access is to become a 2021-22 Clipper Nation MVP Member.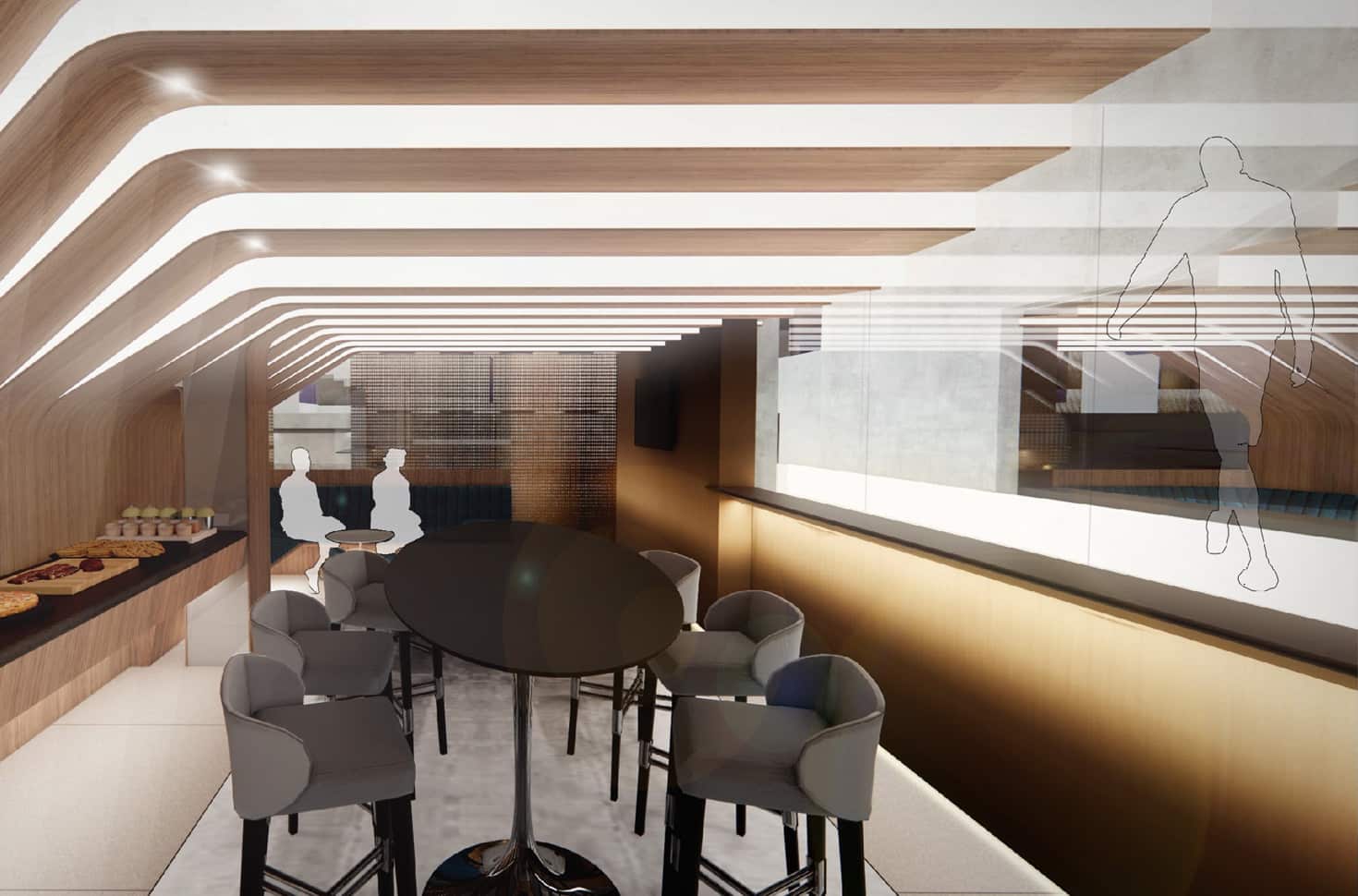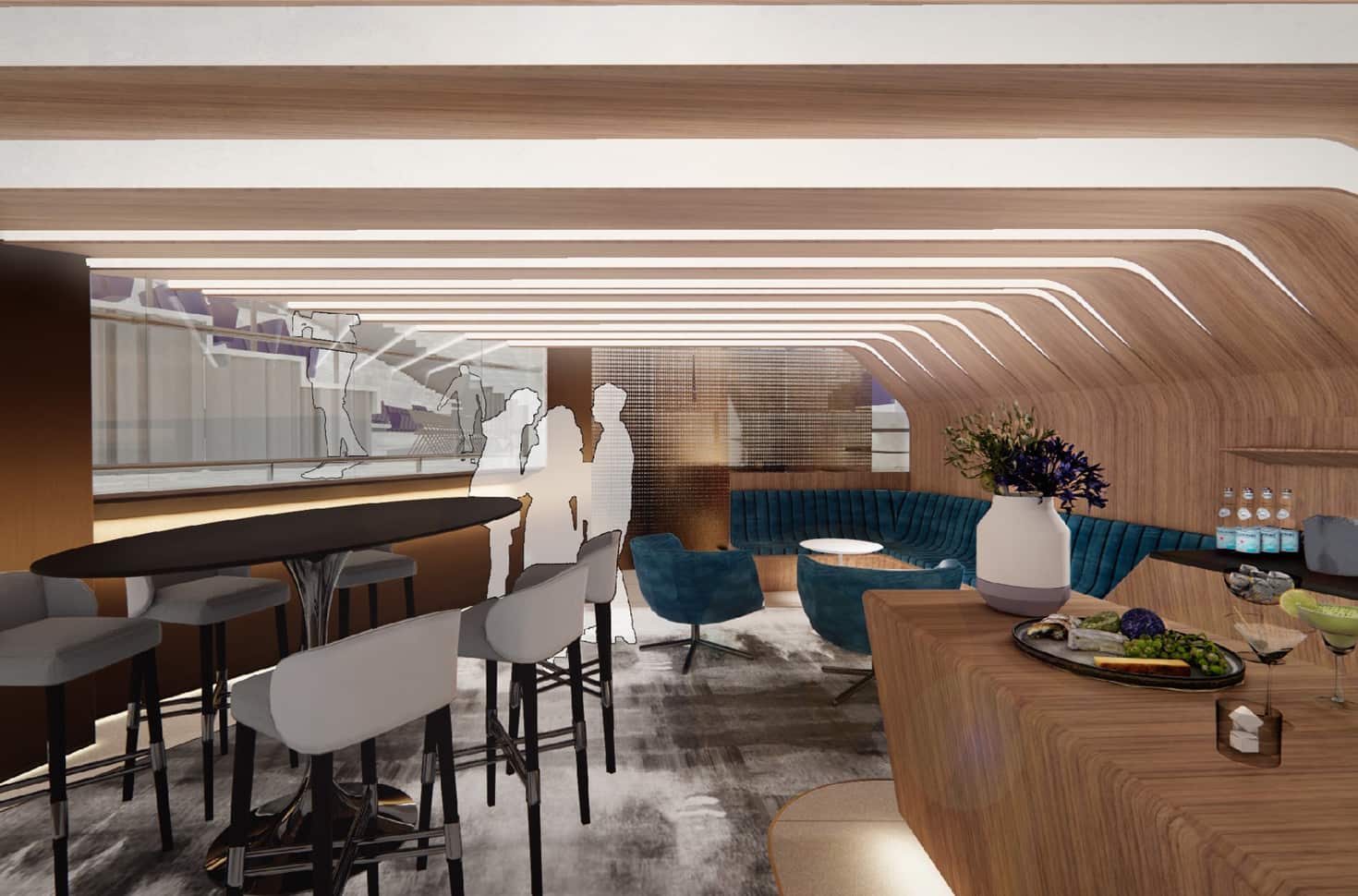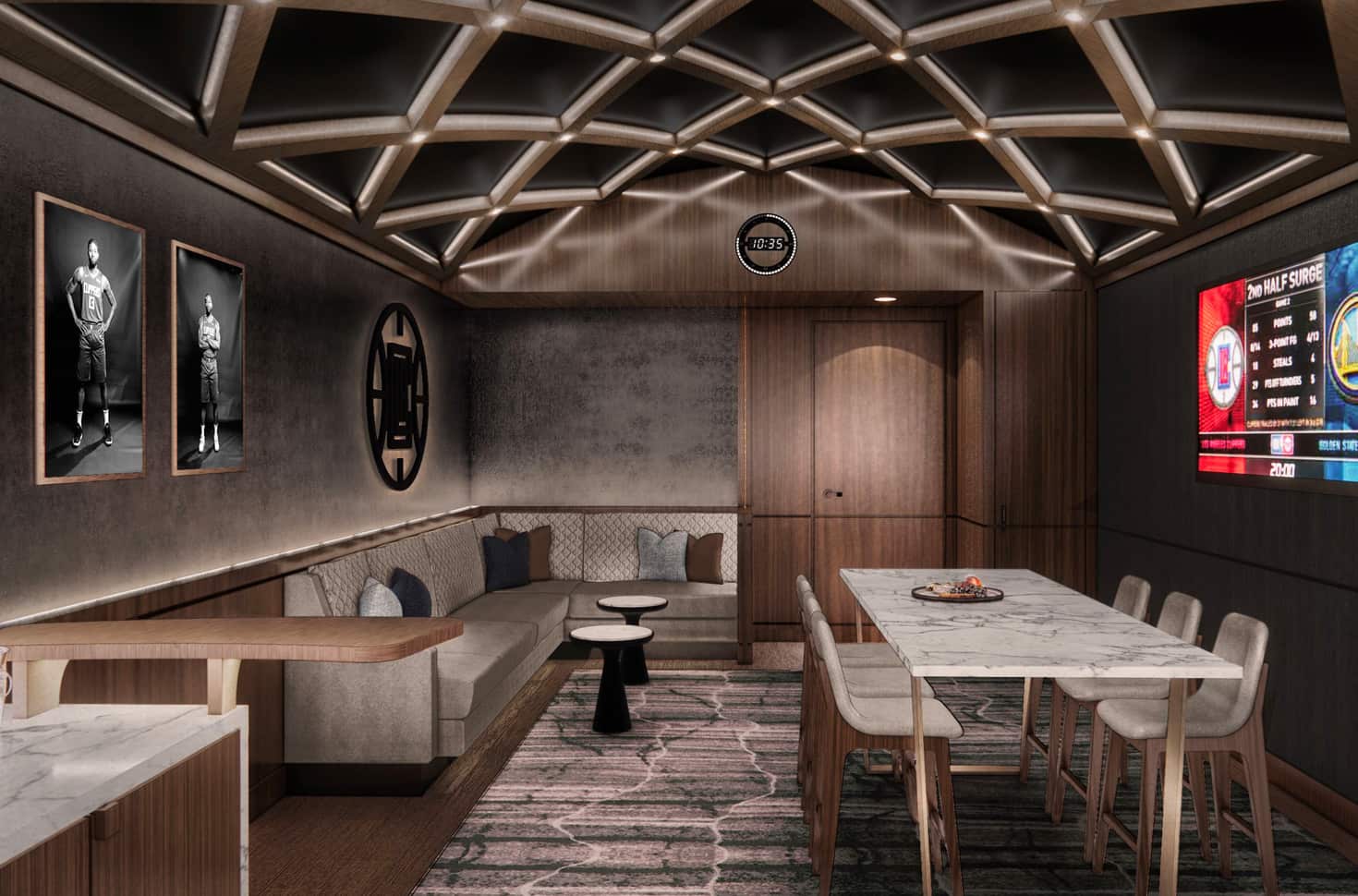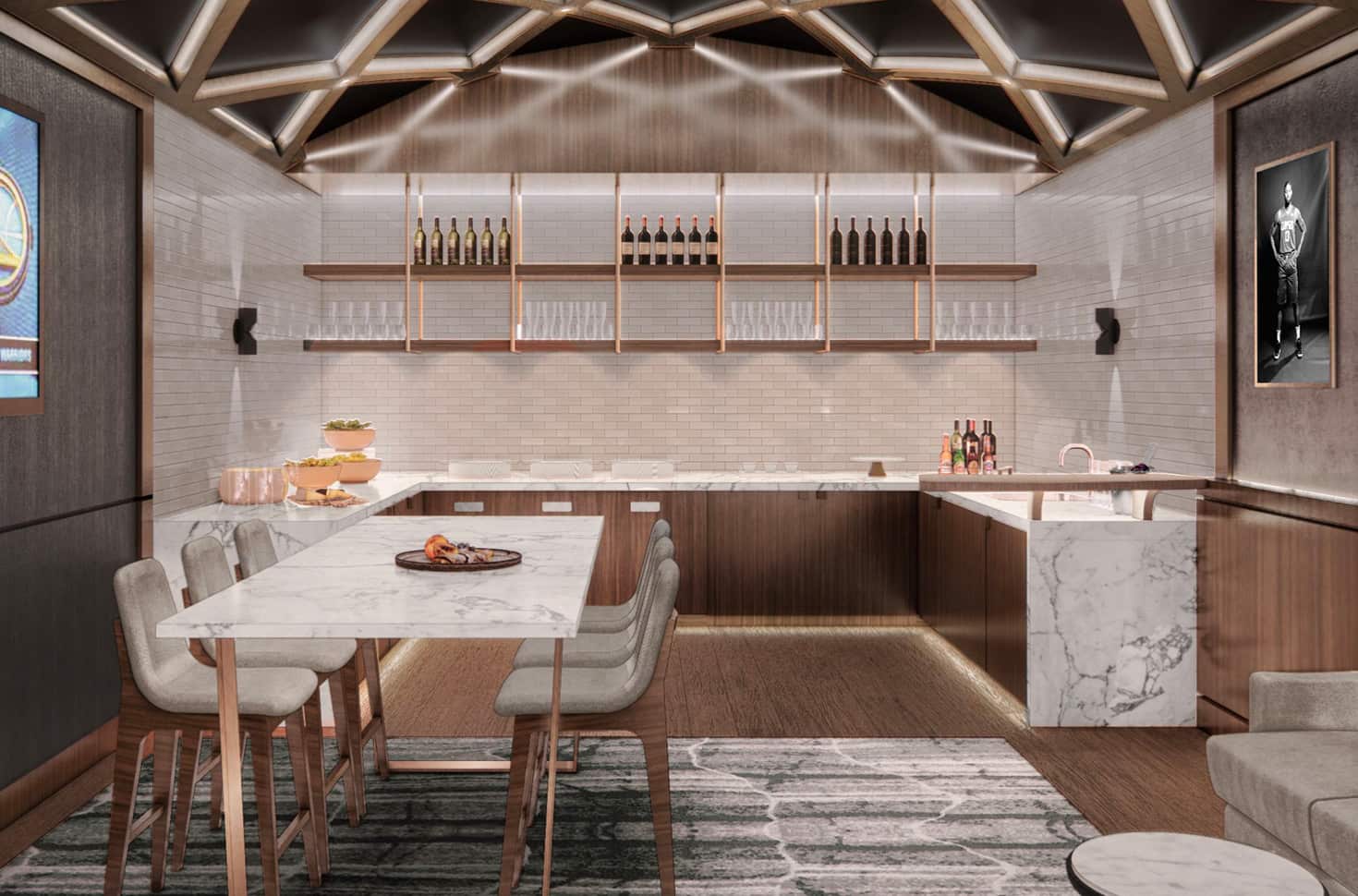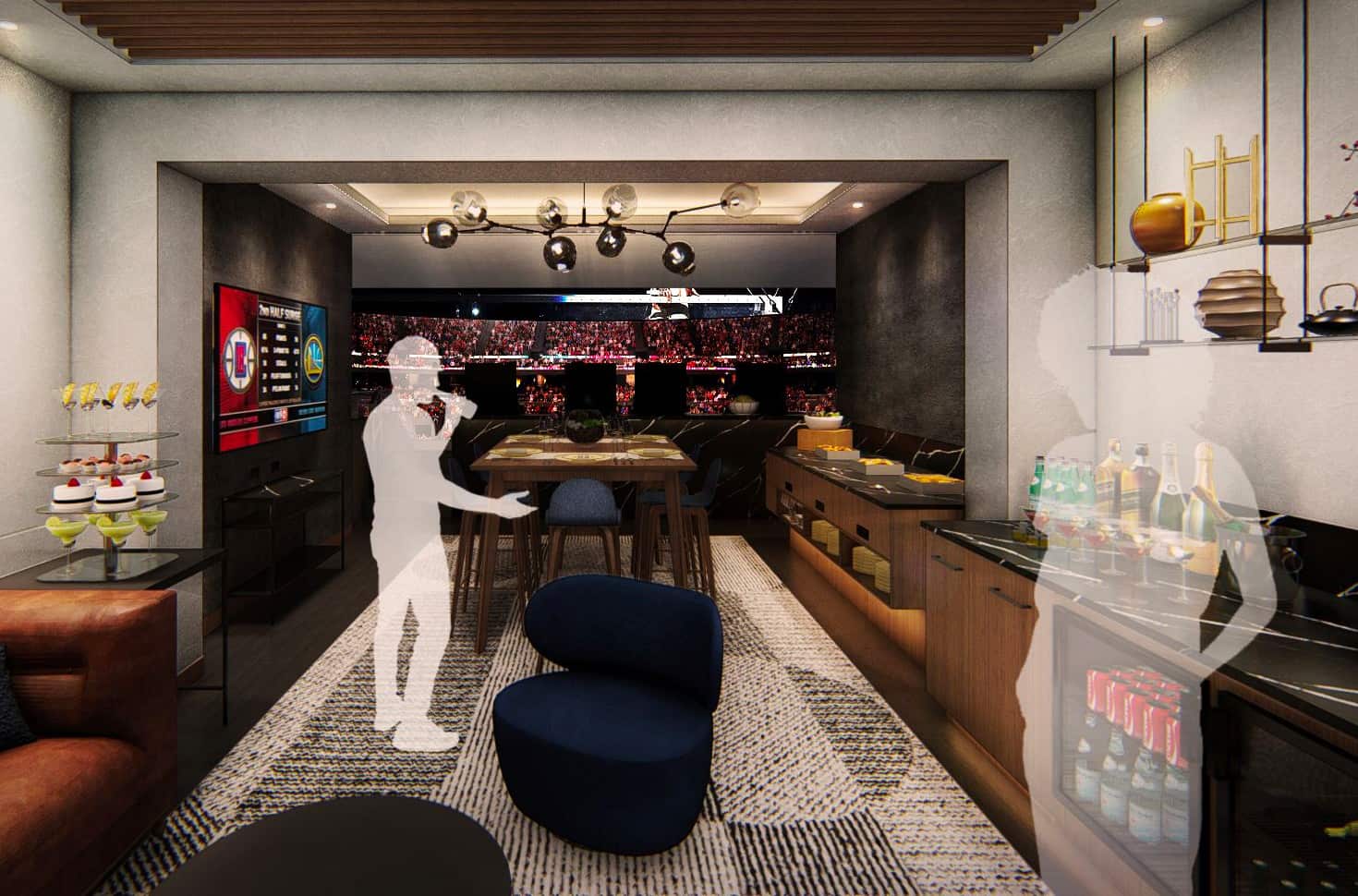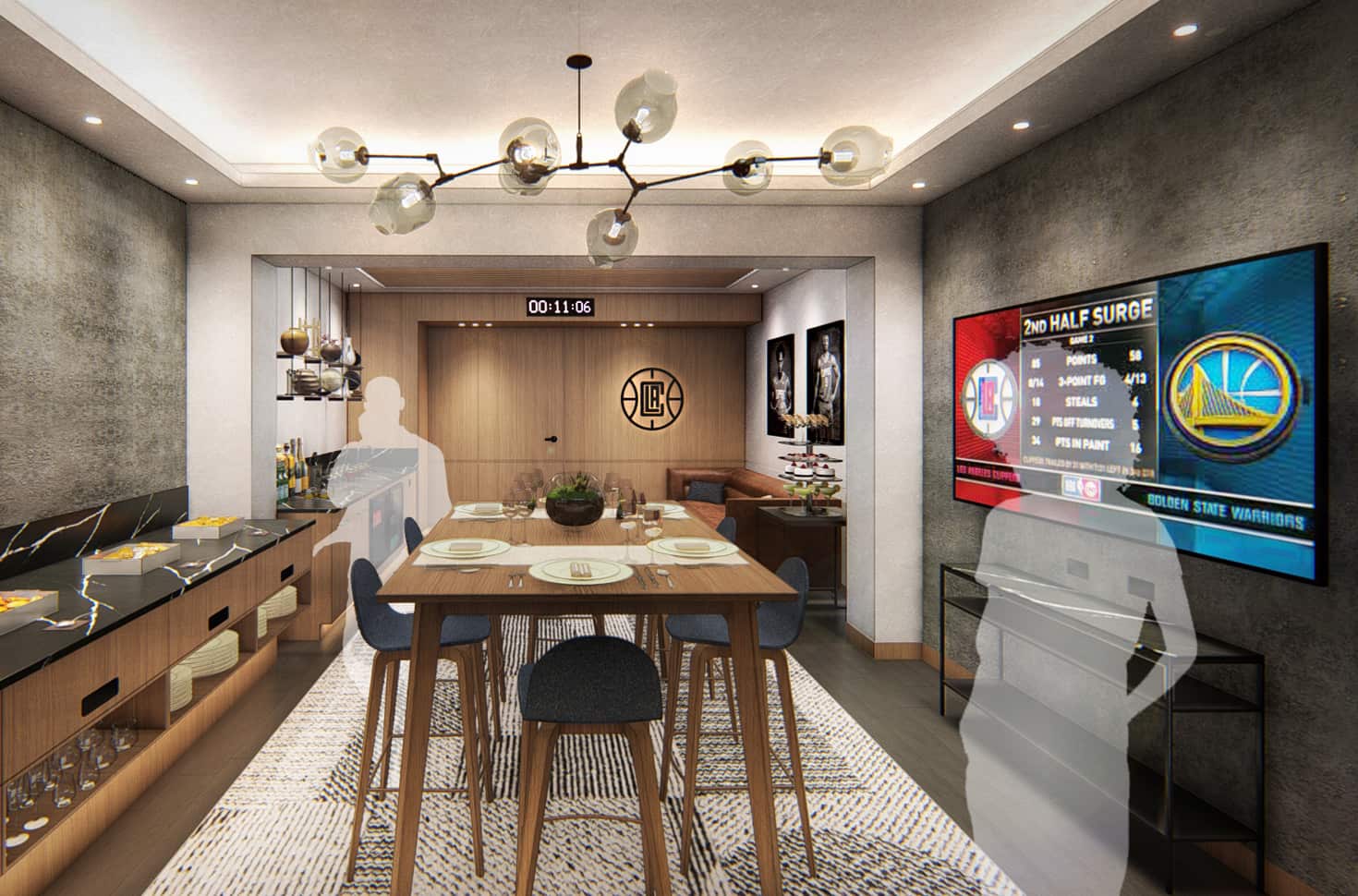 Want In
?
Place a $50 deposit to guarantee your place in line to select seats after existing Season Ticket Members.
Place a Deposit
Benefits
Priority access to season tickets when they become available.
The inside track to Intuit Dome news, events, and exclusive experiences the arena will offer.
Enjoy a fan discount on Clippers merchandise!
Sign up for Intuit Dome updates. Complete the form below for access to news and new inventory as it becomes available.
Partners
Intuit
Intuit is a global technology platform that helps customers and communities overcome their most important financial challenges. Serving approximately 100 million customers worldwide with TurboTax, QuickBooks, and Mint and Credit Karma, Intuit believes that everyone should have the opportunity to prosper. Intuit never stops working to find new, innovative ways to make that possible. The long-term partnership between Intuit and the Clippers will use innovation to drive a one-of-a-kind fan and customer experience while delivering economic benefits for the local community. Please visit Intuit for the latest news and information, products and services.
Aspiration
Aspiration is a leading platform to help people and businesses put automated sustainable impact into their hands and integrate it into their daily lives. Aspiration has earned the trust of its more than 5 million members by helping them spend, save, shop, and invest to both "Do Well" and "Do Good." Together, Aspiration and the Clippers are setting a new standard for social responsibility in sports by building the first climate positive arena and committing to programs that will make a difference in the fight against climate change. For more information, visit Aspiration.com or Aspiration.com/business.

Register your company with the LA Clippers
!
The LA Clippers request that companies we currently work with, and companies we will consider doing business with, register in our new supplier/vendor portal. Complete our onboarding process and create your supplier/vendor profile. Please click below, then click the "Supplier Registration" button to register.